District
Vision & Mission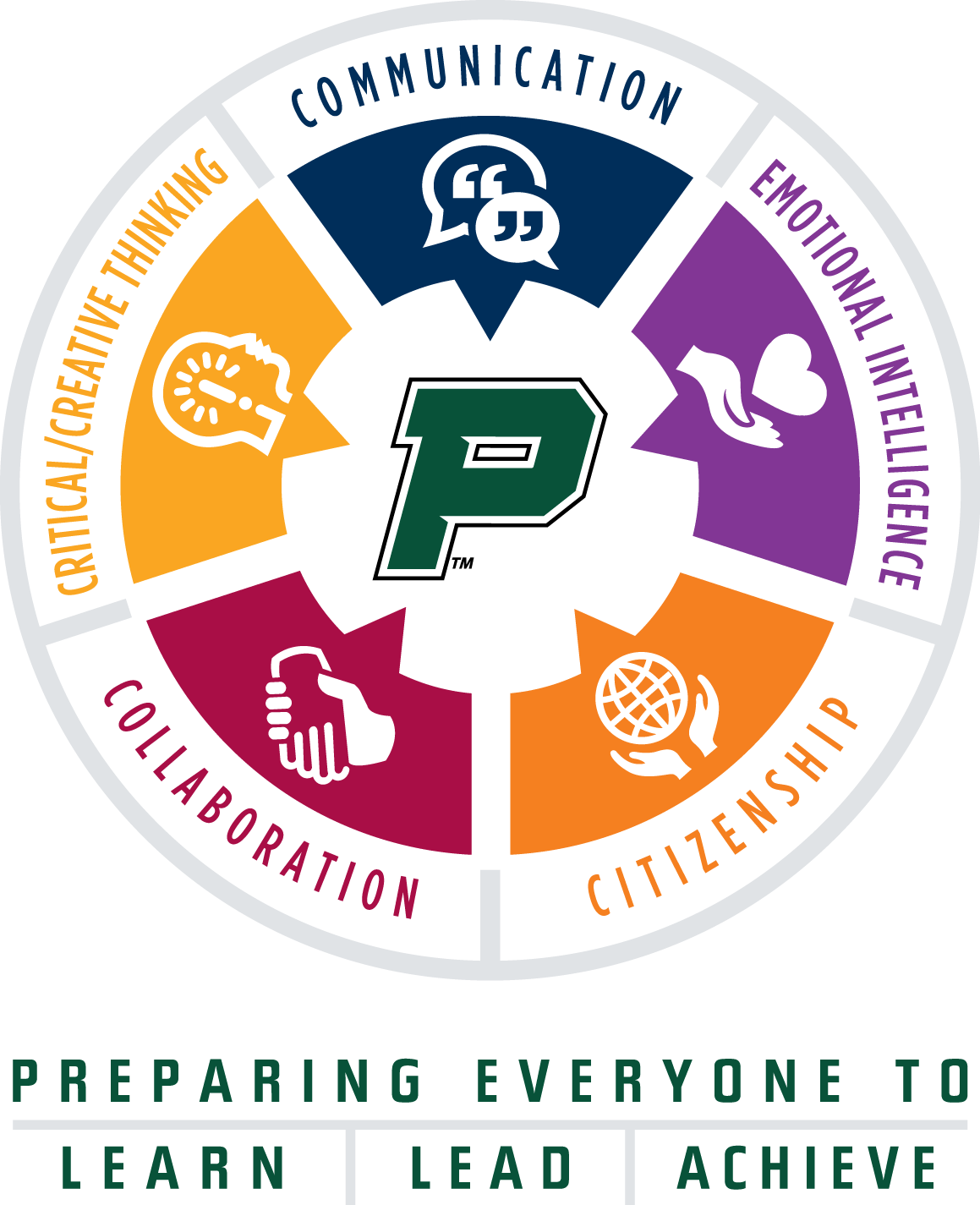 The Vision:  Preparing Everyone to Learn, Lead and Achieve
Learn: (Developing Potential)
We believe life is a continual process of learning.
As life changes, we must be able to acquire the knowledge and skills needed to adapt and grow.
We must practice and apply what we learn to be able to navigate life.
Lead (Building Relationships)
We have a responsibility to discover a plan for our lives and help others with theirs.
Trusting relationships help you know when to lead and when to follow.
Knowing how to set a plan and move in a direction is a key to individual and collective success.
Living a purposeful life in this way moves us from dependence to independence to interdependence.
Achieve (Pursuing Excellence)
Setting goals helps us define excellence.
While pursuing goals, people learn from their successes and failures.
Striving for and reaching our goals is a rewarding part of life.
The Mission:
    • Developing Potential
    • Building Relationships
    • Pursuing Excellence
Elements:
    • Communication
    • Emotional Intelligence
    • Critical and Creative Thinking
    • Collaboration
    • Citizenship