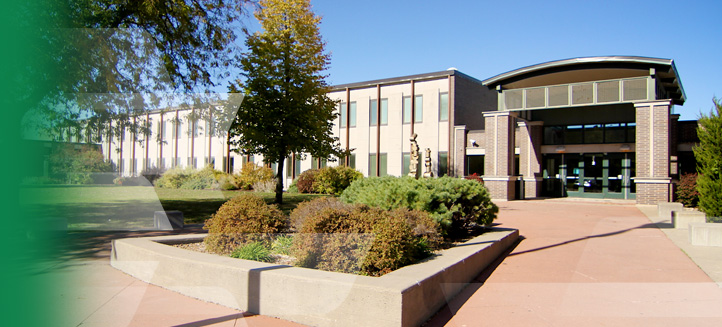 Address
212 East University
Pella, Iowa 50219
---
Contact
Phone: (641) 628-3870
Fax: (641) 628-7402
hsoffice@pella.k12.ia.us
hsnurse@pella.k12.ia.us
---
Principal
Assistant Principal
Derek Schulte
Counselors
Current School Hours
8:10 AM - 3:23 PM (Dropoff: 7:30 AM)
Office: 7:30 AM - 4:00 PM
Home of the Pella Dutch
"Education is for improving the lives of others and for leaving your community and world better than you found it." -Marian Wright Edelman
Pella is located in south central Iowa and has a population of just over 10,000 people. It is a community proud of its heritage and traditions. The Pella Community School District prides itself on its mission to maximize life's opportunities for every child.
The enrollment at Pella Community High School is approximately 700 students in grades nine through twelve. The school follows a traditional eight-period schedule. The school offers a multitude of college credit courses along with advanced placement and honor courses. New course offerings began this year and will continue in the future with the opening of the new Career Academy of Pella. The 23,000 square foot facility located next to the school will open at the start of the 2015-16 school year. Additionally, the high school is in the process of adding a new commons area, fitness room, and weight room, and is renovating the art rooms, vocal room, administrative offices, and parking areas.
The school has a tradition of high levels of achievement academically, athletically and in the fine arts. Recent achievements include winning the 2015 & 2016 3A State Football Championship, 2016 3A State Boys Track Championship, and the 2015 & 2016 3A State Jazz Championship. Plus, 2016 runner-up in 3A Girls Cross Country, 4A Girls Volleyball, 4A Girls Basketball, 4A Girls Track, and 4A Girls Soccer.