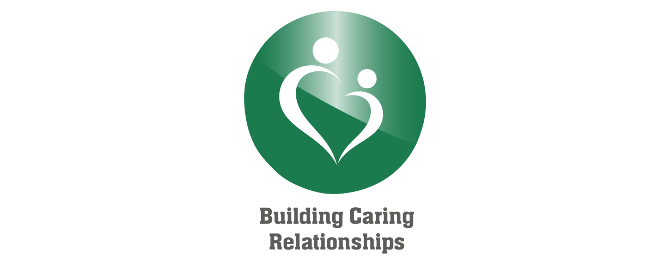 News First Grade Pen Pals
Published on May 30, 2019
During a social studies unit on Community, Mrs. Fessler's first grade class wanted to do an act of kindness; they collected toys to gift to another first grade class this past December.  After receiving "thank you" notes, the classes began writing to each other and soon became Pen Pals.  Turns out, their Pen Pals were from right across the river–Mrs. DeMoss' first grade class at West Elementary in Knoxville, Iowa!
The Pen Pals met in person this month at the Pella Recreation Center.  PRC generously donated their space for the first grade classes to meet and gather for lots of fun activities and play time.
What started as an anonymous Christmas gift ended in many beautiful new friendships!