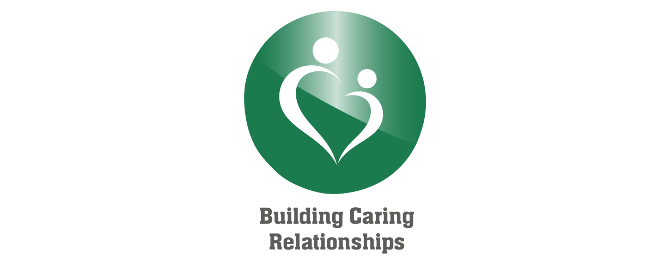 News Weighted Blankets
Published on November 9, 2017
As part of a coffee time outreach, the ladies quilting group of First Reformed Church took on a special mission to sew weighted blankets for students that needed a little help. They wouldn't tell us how many hours they worked, but said they met once a month and put in enough hours to get them done. With the help of the feedback from the teachers, they are working on different shapes and weights for future blankets.
Educating children is more than just academics. Sometimes emotional and physiological needs have to be met before students are ready to learn. The blankets serve a variety of purposes, they can help a child struggling to sit still in class, give reassurance to an anxious child, or simply offer a hug for child needing one. By using a lap blanket or a full cuddle blanket, the students are able to focus more on instruction. Jefferson special education teacher Mary Klein shared, "The deep pressure from the weight causes the body to produce serotonin and endorphins, which are the chemicals our bodies naturally use to feel relaxed or calm."
"We really can't thank these ladies enough for the time, energy, and cost of materials they have donated for this labor of love," said Betty Bollard, Jefferson special education teacher.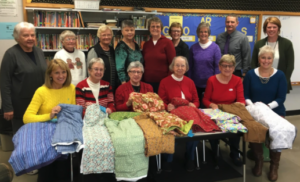 Standing: Nancy Vander Pol, Marge Van Houweling, Bernice Witzenburg, Shirley Van Ee, Nela Spoelstra, Janet Rouwenhorst, Sandy Van Steenis, Principal Brian Miller, Special Education Teacher Mary Klein, Front: Special Education Teacher Betty Bollard, Fern Uitermarkt, Milly Vande Kieft, Jane Van Oss,  Shirley Borgman, Special Education Teacher Karen Vander Horst.