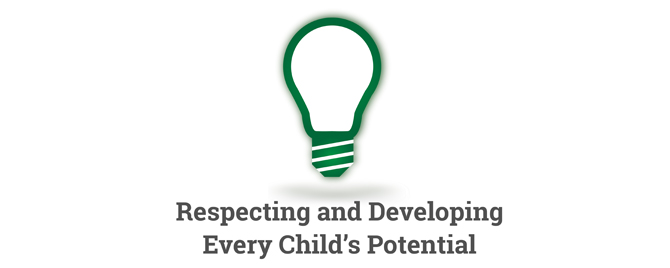 News Students visit Cargill
Published on April 12, 2017
Junior Thomas Gualey and Classmates Take Trip to Cargill
On March 29, Robin Hamman and three students took a trip to Eddyville to tour Cargill. The students were sophomore Noah Linde and juniors Shawn McCracken and Thomas Gauley. This was a select opportunity for students who had an interest in applying for an internship this upcoming summer. The tour, led by an engineer at Cargill, showed students how a STEM career can be applied in real life.
This year was Gauley's second year on the tour. The reason being that in order to be eligible for the internship, the students must be 17 years or older. During his first year, his tour was led by a Civil Engineer. He learned about the water treatment process that Cargill uses. This year he was with a biologist with whom he learned about the ethanol making process and lab work.
"At the end of the tour with our engineer we are given the opportunity to apply for a paid internship with Cargill over the summer. This internship would have you working with other engineers on actual projects for Cargill," said Gualey.
Gualey's interest in engineering was sparked when he first took Principles Of Engineering during his freshman year under the direction of Jeff Siewert. Gualey commented that Principles Of Engineering showed him different fields of engineering. He was impressed by the amount of diverse kinds of engineers and he enjoys being able to apply math and science to solve everyday problems.
"Overall the trip in itself is a great experience that shows off the scope of Cargill and gives a great insight into what a STEM career could look like. The internship opportunity is a great chance to gain valuable experience of engineering in the workplace and learn more about the engineering fields I'm interested in," said Gualey.