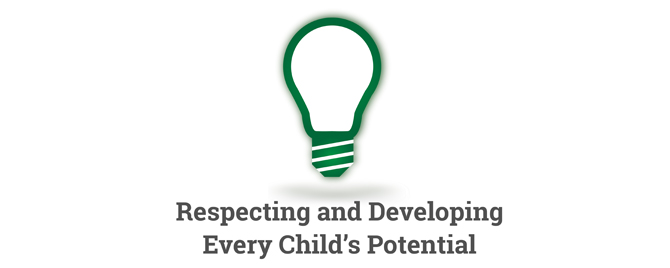 News Readers Theater
Published on December 15, 2016
Speech teachers Ashlee Whittington and Suzi Jones have decided to put on Scooby Doo for one of their Reader's Theaters. They will be performing the first episode of the popular cartoon, "What a Night for a Knight!" This episode begins with an archeologist bringing a suit of armor to a museum. He disappears and the suit of armor starts coming to life and haunting everyone. The Scooby Doo gang starts to investigate and find out that someone has been stealing paintings from the museum. Students have their own opinions about the Scooby Doo Reader's Theater.
"I'm in two different minds on this topic. I really love Scooby Doo, and I think it's super awesome that we are doing this. However, episodes of Scooby Doo include so much movement and running and all the sorts that it becomes extremely hard to express some of the finer bits especially in Reader's Theatre," said junior Isaac Zeimetz.
Other students do not have any concerns about doing Scooby Doo.
"It was a great idea to do Scooby-Doo! I haven't seen it been done before, and who doesn't like Scooby-Doo? I know people will enjoy it," said junior Ethan Vance.
Jones agrees with Zeimetz that there is too much running around in the episode. To fix this problem, she has taken out parts where the characters are just running around. She also added narrators. Before doing this, she had to get the rights to it from Warner Brothers. Although Jones adapted the script and got the rights from Warner Bros, Whittington is the one who works with the group during practices every Tuesday and Thursday mornings at 7:30.
"My favorite part is seeing students improve in their communication skills. I like that it's collaborative and students come up with their own ideas. It's not just me telling them what to do all the time," said Whittington.
Whittington is not the only one who enjoys being a part of the group.
"Everyone in our group are extremely fun and engaging people to be around. Practices are always a blast," said Zeimetz.
Vance also enjoys being a part of the group.
"Being part of this group is fun. My teammates have great ideas, and they make me happy."
Jones agrees with Vance that the students come up with good ideas.
"This group is very dynamic and have a lot of energy," said Jones. "They have good ideas."  
Students were randomly cast from a list of speech students.  Whether or not the students looked like the character they are portraying was taken into consideration when casting. Jones commented that Zeimetz looks like Shaggy, and Luke Schenn, who plays Shaggy's best friend, has a good Scooby voice.
Scooby-Doo is a comedy along with other Reader's Theater the speech team is performing. Many schools do serious Reader's Theater, yet Whittington felt like Pella High has done well with comedies in the past. Jones also believes they have a cast that can pull it off. However, there are things actors need to keep in mind while performing comedies,
"The most important thing to keep in mind is that the actor can't laugh. If the actor laughs at a joke it becomes less funny," said Vance.
Zeimetz commented that the actor also needs to comprehend the jokes.
"The most important thing to keep in mind when doing a comedy is to understand the jokes for yourself. If you don't understand what you are saying, then chances are no one else will. This can be detrimental to a comedy."