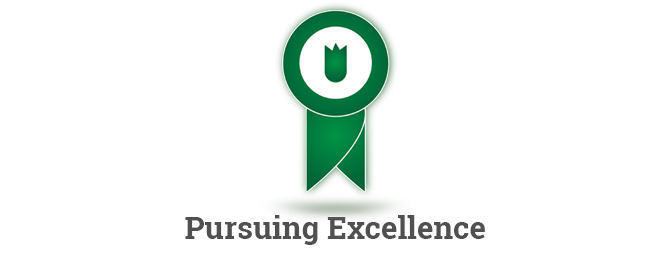 News PHS Student Competes at International Space Settlement Design Competition
Published on September 29, 2017
In March 2017, four Pella High School students participated in the NASA Space Settlement Design Competition (SSDC). Sarah Van Norden was a member of the winning company and was selected by her teammates to participate in the International Space Settlement Design Competition (ISSDC). The international competition was held at the Kennedy Space Center Visitor Complex in July of 2017.
Joining Sarah were members of winning companies from other countries' regional competitions. There were 200 participants for the International Competition, split into four companies, which decided the ISSDC World Championship. Companies received a project from the Foundation Society on Saturday morning and worked on their settlement designs until the early hours of Monday morning. On Monday morning, the companies presented their settlements. A panel of engineers evaluated their designs to determine the winning company.  While Sarah was not a member of the winning company, competing at this elite level is a notable accomplishment.  
Sarah graduated from Pella High School in May 2017.  She is currently studying computer science at the University of Iowa.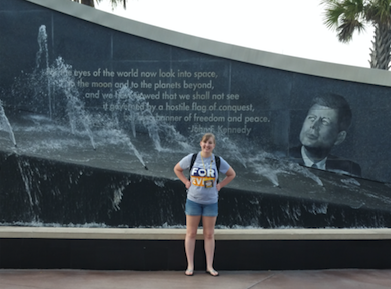 Photo courtesy of Sarah Van Norden, July 2017