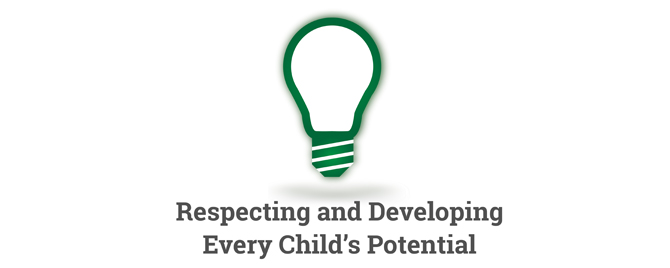 News Pella HS Students Attend ISU Microbiology Workshop
Published on December 9, 2016
Sixteen students from Mrs. Hones' biology and honors biology classes attended a microbiology workshop at Iowa State University on Friday, November 11. Throughout the workshop, students received hands-on training and experience with minuscule samples in a modern laboratory facility. Some events from the day included isolating their own DNA and analyzing bacteria.
Pella High juniors Camryn Norton, Lexi DeJong, Luke Pavlat, and Mackenna Goemaat were also featured in the Iowa State video for the college campus Microbiology Club.
Junior Mackenna Goemaat said that extracting the solid particles from saliva was the grossest part of the day but that isolating their DNA was interesting. Junior Luke Pavlat mentioned that the technology of the Iowa State lab was completely different from the labs they have experienced at the high school level. Pavlat is interested in pursuing the kinesiology aspect of anatomy in the future. Junior Lexi DeJong also enjoyed using the different lab equipment to solve a murder mystery and had fun completing the hands-on experiments.
Mrs. Hones encourages all students to get involved in as many different scientific experiences as possible to find out what they might be interested in. This is the third year Mrs. Hones has taken students to the ISU workshop.