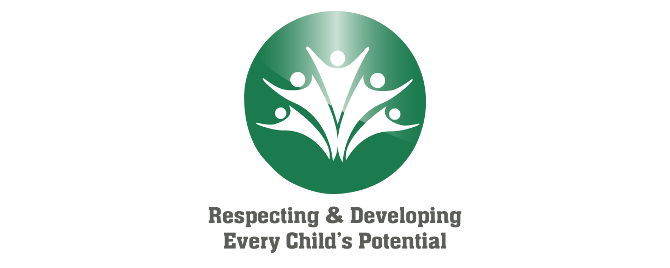 News National FFA Convention
Published on November 8, 2017
On October 25, over 67,000 FFA members arrived in Indianapolis, Indiana for the 90th FFA National Convention. The National Convention is where students from all 50 states come together and compete and learn more about agriculture. Ten students from Pella High School represented the Pella chapter. They went to many workshops to learn more about agriculture, watched Chandler Jahner perform and met new people from all around the country.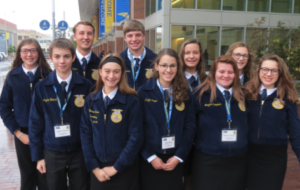 Pella students met at the high school at 5:30 a.m. on Oct. 25 and their journey began. The first stop was Grinnell High School, where they would get on a charter bus with three other schools, Prairie City Monroe, Aplington-Parkersburg, and Grinnell. Once they made it to Grinnell, they started their seven-hour bus trip to Indianapolis. When they got to Champaign, Illinois, they took a quick stop for a tour of a dairy goat farm. Then it was on the road again.
Shianne Votava said, "I wanted to go to support our chapter member Chandler Jahner because he was competing. I thought that was just mind-blowing to be able to watch one of my very own 'family members,' because FFA is like a family to me, to compete at such a big level."
Every person went to many workshops to learn more about agriculture. They learned how to use social media to promote agriculture. They also learned about what their future could look like if they chose to pursue agriculture.
"Going to the AQHYA booth [was my favorite thing], it stands for American Quarter Horse Youth Association. They have influenced my life a lot and helped me with my passion for horses and rodeo," said Votava.  "It has always been a dream of mine to be a part of those different communities and getting to talk to people there. They made me feel like I was already a part of them."
Mandy Harvey was one of the keynote speakers. She was on America's Got Talent and placed fourth. She was an inspiration to many because she lost her hearing when she was a teen, but she is a phenomenal singer. She has taught many people to keep going and always believe in yourself.
"It just felt like a community [to be with 60,000 other FFA members], and it was easy to talk to people," said freshman Taylor Decious.  "It makes it easy because you are all in the same boat, even though we all came from different places, we all have the same goals."
Enjoy the FFA Interviews.  https://www.youtube.com/watch?v=6axLx0ZOgH8
Ella Jahner