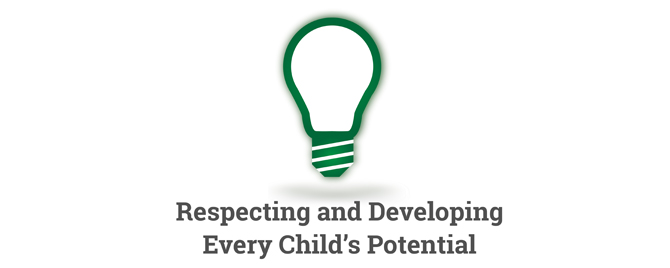 News HS 2016 Musical – The Music Man
Published on November 1, 2016
Every other year our choir department hosts a fall musical. This year, the director, Michelle Chaplin has decided on the popular and well known musical,  The Music Man. One of the reasons Chaplin chose this play is because of its connection to Iowa.
"It is a great show about being from Iowa and offers a large number of opportunities for a variety of people" said Chaplin.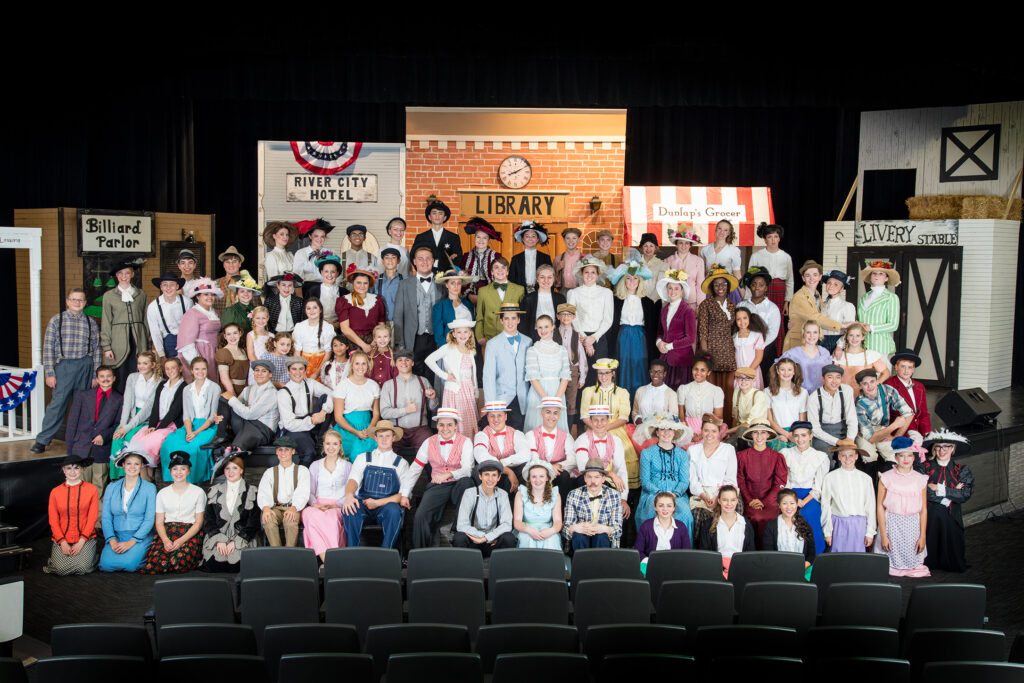 The leads for this year's musical are senior Cameron Blom and junior Lexi DeJong. DeJong has been singing and performing all her life, but this year has proved to be a little bit difficult due to her part being different than her personality.
"I think the hardest part about the musical for me is just trying to portray my character at the beginning. Marian is a strict library teacher at the beginning, and it's hard for me to be like that because that just isn't who I am. I am usually fun and bubbly, and it has been a test on my skills to become strict for this role," said DeJong
The musical begins when Harold Hill (Blom), a traveling con man, arrives in River City, he convinces the locals to start a band by purchasing the uniforms and instruments from him. His intention is to flee as soon as he receives the money. Librarian Marian Paroo (DeJong) suspects Harold is a fraud, but holds her tongue since her brother, Winthrop(4th grader, Andrew Rhinehart), is excited about the band. As Harold begins to develop feelings for Marian, he faces a difficult decision about skipping town.
Sophomore Maggie Renaud has the part of Eulalie Mackecknie Shinn, the Mayor's wife. She is very excited to be in her first high school musical: although, she has been in several outside of school plays before.
"I've always loved acting so this was just another fun opportunity to be onstage portraying someone different. I absolutely love my character because we have a lot in common. The people I get to be around are super entertaining and always keep things interesting. Most of them are people I don't have classes with, so it's grand to see them," says Renaud.
To prepare for their performances, which will be held November 3-5, Chaplin has to schedule all of the separate parts, as to not waste any time, locate costumes and props, block each scene, add choreography, and prepare vocals. According to Chaplin, the hardest part is keeping focus when the whole cast is involved.  She says they have a great cast with lots of potential, and if they keep working hard and attend practices it is bound to be an amazing show.
"Together they discover their individual character and how it relates to the full ensemble, on and off stage," said Chaplin.
Tickets will be sold 1 hour prior to each show (no advance sales)
Thursday–7 pm show
Saturday–2 pm show
Saturday–7pm show
Tickets are $10 for adults (college age and up) and $5 for children and students.