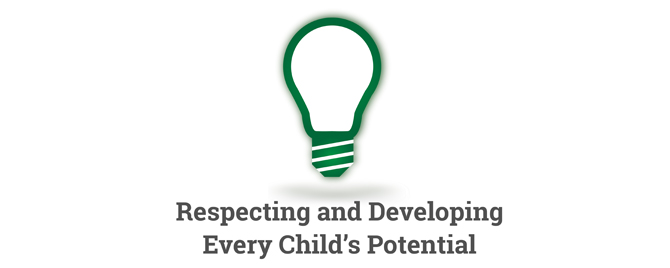 News Hoop it Up
Published on February 3, 2017
On January 26, the Pella High adaptive P.E. class traveled to Simpson College. They attended an event that the local AEA (Area Educational Agency) puts on every year called "Hoop it Up." This event has activities related to basketball for kids with special needs to participate in. Pella High has attended this event ever since Peer P.E. teacher, Bob Fessler, has started teaching here. This was their 13th year.
"My favorite part is watching all of our students have such a fun time all day long.  I enjoy watching students do the different skills stations, and of course, I love the Cheer and Dance part of the event.  It is fun to see so many schools participating," said Fessler. "I wish it was an event that all high school kids could go to.  I think it would really help some people understand how great our Peer P.E. students really are."  
See the video https://www.youtube.com/watch?v=FAPdyH7SBUU&t=10s.