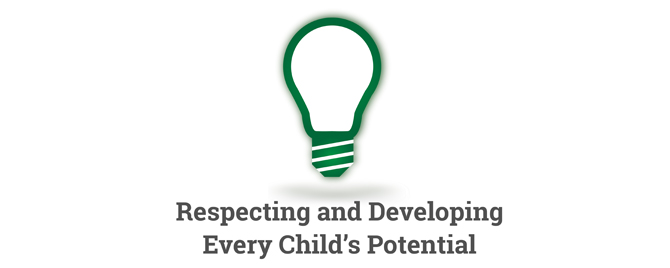 News Carnaby Club
Published on May 8, 2017
On April 28 and 30, the Pella High drama department, band department, and orchestra put on the Carnaby Club in the East gym. It originally began as a collaboration effort between the vocal and band departments. However, in recent years, it has become a collaboration between the orchestra, band, and drama departments. Students who are a part of these organizations had the opportunity to perform.
"Carnaby Club began as a fundraiser for a Pella student who had Leukemia. It was so popular with the community, that it has continued on for over 50 years. It now serves as a fundraiser for the band, orchestra, and drama departments.  Students have an opportunity to showcase their talents in individual acts.  Larger acts include both jazz ensembles, percussion ensemble, musical theatre, and orchestra groups," said Jason Pentico, Pella High Band Director.
To prepare for this event, the band department set up a stage, a platform, chairs, and tables, along with lighting and sound equipment. They also advertised through local papers, radio stations, etc.. The students and ensembles that performed at Carnaby Club did a lot of practicing beforehand. One of these ensembles was Jazz 1.
"Jazz 1 prepares by learning a few new tunes in the 3 weeks between Jazz Championships and Carnaby Club.  Then we go back and review all the tunes we've played since October. Each rehearsal is very important as we only have a few weeks to prepare all new tunes. The percussion ensembles started rehearsing in March, and for a few days a week the percussionists come out of band to put the songs together. We also work on our parts individually in our lessons," said junior Jazz 1 member, Erica Nossaman.
Some students were involved in more than one performance for Carnaby Club. One of them is senior Cameron Blom. He performed in two musical acts called "Spamalot" and "Jeff and the Crew." He also did a duet with his sister, Hannah Blom, and performed for the Jazz Band.
"In order to prepare for Carnaby, my sister and I have practiced together as well as with "Spamalot," and "Jeff & the Crew" has practiced the past few weeks from 7-7:30 Tuesday and Thursday mornings," said Blom.
While a lot of work went into preparing for Carnaby Club, Nossaman believed that it was a fun experience.
"My favorite part of Carnaby Club is the fun, relaxed environment to play in. The crowd really enjoys listening to us , and it's super fun to play in a non-competitive setting, so we can really just enjoy the music. The percussion ensembles are a great way for all the percussionists to get to try out new things because we get to play different instruments on every song," said Nossaman.
Blom enjoyed the environment and atmosphere of Carnaby Club as well.  
"My favorite part about Carnaby Club is the atmosphere and feeling like I am in a jazz nightclub, especially when my friends and I put on a "Jeff & the Crew" performance. It's just a great, unique feeling," said Blom.
Pentico believes that this is a good opportunity to show of Pella High's talent. His favorite part about putting on Carnaby Club is "seeing the kids perform so well."
"It gives our students an opportunity to showcase some of their talents in a unique setting," said Pentico. "Many of our community members might not be able to see one of our jazz bands or musical theatre acts at a festival or concert, so this is a great way to hear some really great music!"
Visit Pelladium.com to see the Carnaby Club Photo Gallery.