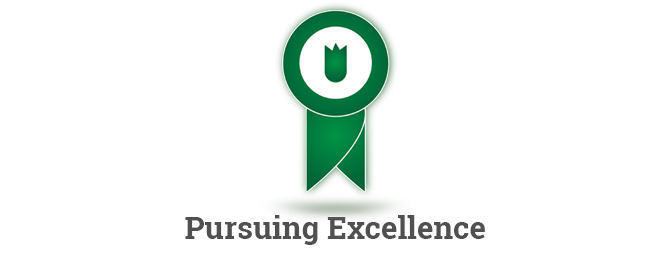 News Anatomy Students Host Iowa Donor Network Representatives
Published on March 1, 2017
Students in Mrs. Hones' 1st and 2nd period Anatomy and Physiology classes hosted representatives from the Iowa Donor Network on Thursday, February 23. The guest speakers provided students with information on organ donation. The presentation was not only about the facts; the representatives were also able to share individual case stories about lives saved through organ donation.
Seniors Sophia Steenhoek, Tyler Hillman, Lindsey Hood, and Payton Phelps were among the students who enjoyed the presentation on Thursday.
Steenhoek commented that she liked the personal stories the reps shared because it made the presentation more personable. Phelps echoed those comments, "I liked the stories Crystal shared about connecting personally to the families through donation. You don't always think about those connections when you think of organ donation."
Hood was impressed to hear about a different perspective on the medical field–that nursing isn't just about hospitals but also includes traveling and retrieving organs. Hillman's father is a mortician, and he enjoyed connecting the speakers' perspective to his own experiences, saying, "I enjoyed learning about the different donations that can be made and how they help people."
There are currently 702 Iowans waiting for an organ transplant, and over 1.6 million Iowans are registered as organ donors. In many cases, families of organ recipients are able to meet with the donor's family and develop a lasting relationship with them.
The Anatomy and Physiology class also heard from a living donor who donated her kidney to a stranger as well as a donor recipient who received a liver transplant. These presentations concluded the unit on tissue and organ in anatomy.
To learn more about organ donation, please visit the Iowa Donor Network website.