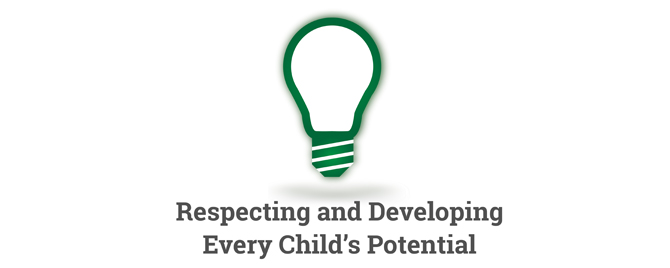 News Additional Fall 16-17 Student Achievements
Published on November 17, 2016
The Pella High School has many high performing students achieving notable accomplishments.
Athletics: The swim team had success with Lindsey Blommers qualifiying for state and placing 5th in the  in the 100 breaststroke. The cross country girls and boys teams also had another fantastic season. Both teams advanced to the state meet; the girls team finished 2nd overall, and the boys finished 5th.
Performing Arts: The HS musical showcased the talents our students and staff in the outstanding presentation of The Music Man. The following students were selected to represent Pella and perform at the All-State Music Festival; Katelyn Bonham and Adam Smart from band, Bellara Huang from orchestra, and Abigail Peterson, Jarod Martens and Jon VanWyk from choir.