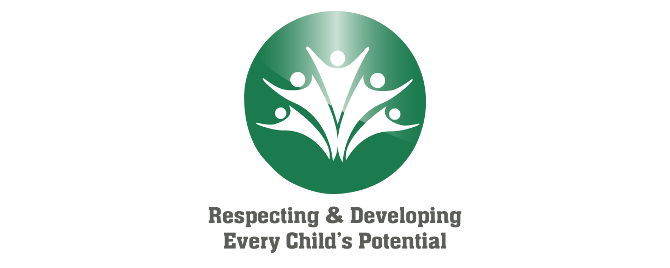 News The Career Academy of Pella Receives Grant
Published on October 22, 2020
Governor Reynolds announced that the Career Academy of Pella (CAP) will receive $36,211 as an awardee of the Coronavirus Relief Fund Registered Apprenticeship Expansion grant.
Money from the grant will be used to purchase augmented reality tools for the welding apprenticeship program, providing accelerated skills training while students are in the classroom.
The Career Academy of Pella is a regional training program designed to prepare high school students to enter the workforce through high school registered apprenticeships in the fields of welding, engineering assistant, nurses aid and culinary arts. It serves Marion County as well as portions of Mahaska and Jasper counties in south central Iowa.
AugmentedArc® Augmented Reality Welding System from Miller