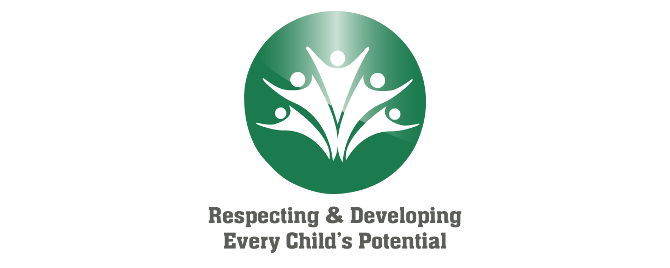 News Pella Students Win Local VFW Patriot's Pen
Published on December 17, 2019
Congratulations to Daria Haynie, Nora Ausman and Anna German!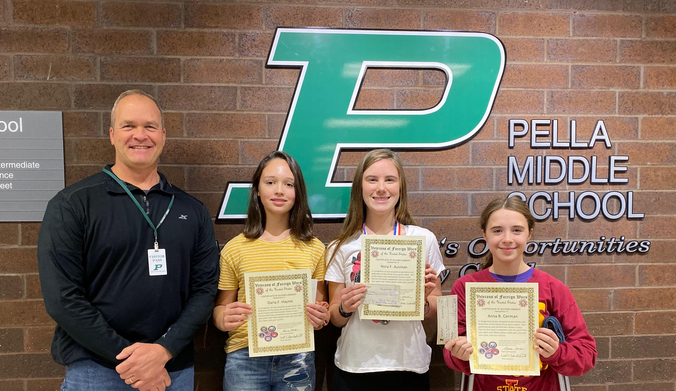 The local VFW sponsored an essay contest open to all 6-8 grade Pella students.
The essay topic:  What makes America Great?
Three of our 7th grade students were selected as winners for their amazing essays.  Russ Bollard visited the middle school on Friday, December 13 to present the awards.
Congratulations to:
Daria Haynie – 2nd Place (tie)
#pellapride