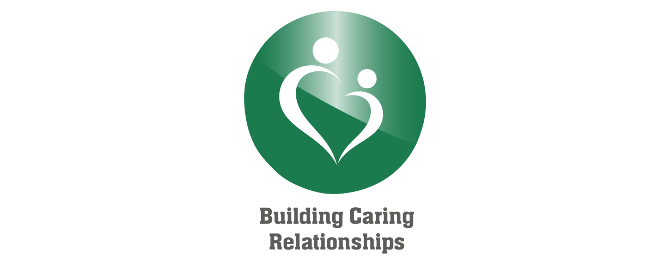 News Operation Christmas Joy!
Published on January 15, 2021
  
This holiday season, Staff Sergeants stationed in Eastern Africa were gifted with personal messages from students at Lincoln Elementary.
Each class was assigned one of the five Air Force Air Traffic Controllers and given the opportunity to create cards and drawings. The Staff Sergeants received individually addressed envelopes containing well wishes and happy holiday messages from the Lincoln students.
Students and teachers engaged and connected in the Operation Christmas Joy project in special ways. Some have relatives who either are or were serving in the military, while others recalled Veteran's Day classroom discussions where they considered the sacrifices of those who have served in the military.
Mrs. Gleason, one of the 1st grade teachers involved in this project, was also touched as her son, SSgt Jacob Gleason, is currently stationed in Eastern Africa.
Teacher explained the Operation Christmas Joy project in their own unique way, adding a keen sense of purpose to the project. The students were highly motivated by their teacher's passion and eagerly accepted their "mission" to send joy and support from home.
A special thank you to those who serve or have served our country in the military.