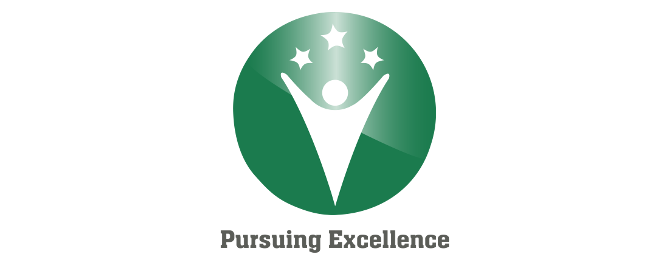 News New Principal Hired for Lincoln Elementary
Published on April 8, 2020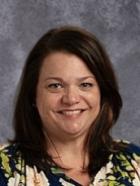 Pella Community School District is pleased to announce that Margaret Kirkwold will be joining our team as Lincoln Elementary School Principal beginning July 1, 2020. She will be replacing current principal, Rich Schulte, when he leaves the position at the end of this school year.
Mrs Kirkwold is currently a 4th grade teacher at Stillwater Area Public Schools in Minnesota.  She has over 20 years of experience as a classroom teacher, along with several leadership roles including Instructional Coach and Fourth Grade Curriculum Support Teacher.
She earned a Bachelor of Arts in Elementary Education and Bachelor of Arts in Sociology and Anthropology at Gustavus Adolphus College in St. Peter, Minnesota.  Mrs. Kirkwold went on to earn a Master of Education in Teaching and Learning at Saint Mary's University of Minnesota, and her Administrative License through the University of Minnesota.
"We are very pleased that Margaret has accepted our principal position at Lincoln Elementary," states Superintendent Greg Ebeling. "She possesses the knowledge, skills, and drive to continue the great work that is happening at Lincoln."
Please join us in welcoming Margaret Kirkwold to the Pella Community School District.