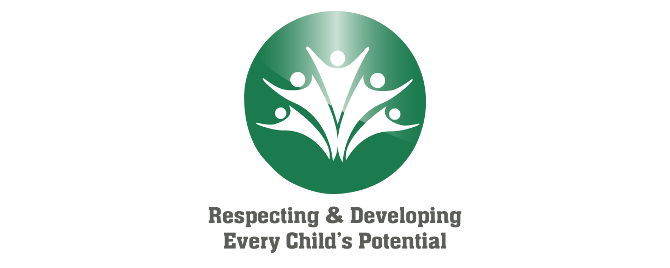 News New Pella High School Apprenticeship Programs
Published on October 23, 2018
High school is a crucial time for developing career choices and skills that will carry with students through the rest of their working lives. Many students will go onto college, but that's not always the case. For some students, entering the workforce right out of high school suits their interests, and for others, it can be tricky to figure out what they want to do after graduation.
"It's a big decision to decide at eighteen what you want to do for the rest of your life. So I'm hoping that my class will help some kids that aren't quite ready for college or don't know what they want to do yet, " said Culinary Arts teacher Kathy Van Norden.
This past summer, Pella High registered two new apprenticeships, culinary arts and nursing to go along with the already existing welding apprenticeship program. The high school is also working on adding an engineering technician apprenticeship in the upcoming years.
"We want to provide opportunities for everybody when they leave here, so that they have opportunities in life to be successful," stated Principal Eric Nelson.
According to Nelson, 80-90% of graduating students from Pella High go on to some sort of college, leaving around 15-20% of students that go into the workforce.
"With that 15-20%, we want to provide them multiple opportunities to have careers in a very successful thing and have them be a productive citizen,"  Nelson added.
Students who decide to enter an apprenticeship program will have the opportunity to "earn while you learn" as principal Eric Nelson puts it, meaning while students are achieving their apprenticeship degrees, they'll also be earning above minimum wage at the same time.
According to Van Norden, this gives students opportunities to learn news skills and  earn money along the way, so they don't end up in debt.
"Apprenticeships not only provide a life long career, but also your next passion in life" said Nelson.
(article from the Pelladium)