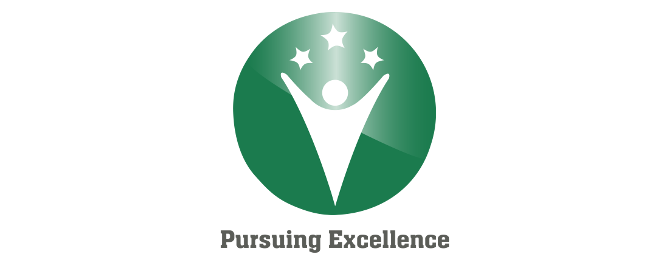 News New High School Principal Hired
Published on February 7, 2019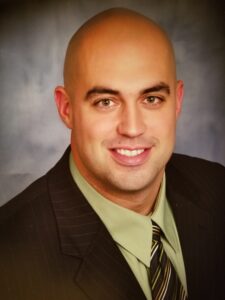 Pella Community School District is pleased to announce that Adam Beckel will be joining our team as Pella High School Principal beginning July 1, 2019. He will be filling the position after Eric Nelson retires at the end of this school year.
Mr. Beckel earned a Bachelor of Science Degree in Education at the University of Iowa and a Master's Degree in Educational Leadership at Drake University. He has fifteen years of educational experience, including six years as a high school science teacher, three years as a school improvement leader, and nearly six years in his current position as vice principal at Lincoln High School in Des Moines.
"Pella High School is excited to welcome Adam and his family to the Pella community," commented Superintendent Greg Ebeling. "Adam will bring a wealth of experience from Des Moines Lincoln to Pella High School next year. He truly stood out among other high quality candidates as having an ability to connect with students and support all types of learners."
Please join us in welcoming Adam Beckel to the Pella Community School District.