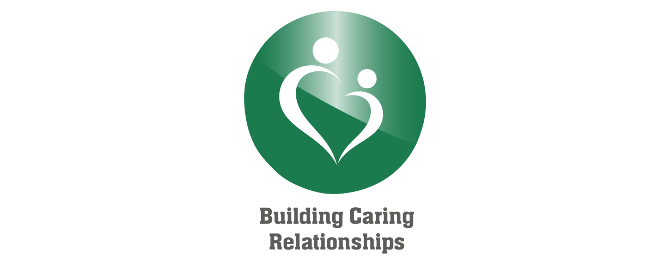 News MS Schedules and Notable Dates
Published on August 11, 2020
Middle School Schedules – please note:
1.  Schedules will be released on August 14 from Infinite Campus.  Be watching for an email from Mr. Manning.
2.  There may be miscues, and we are always happy to fix them. Please email:
NOTE:  If there are any "Empty" slots on the schedule, that will be a study hall in the library, so do not worry about it for now.
3.  We place students in developmentally appropriate classes where we believe their academic, social, emotional, and personal needs will be best met based on academic data, previous teachers' input, and our local expertise.
Please remember, all students are entitled to interventions based on their learning needs, and we will work to ensure the proper intervention is in place for your son/daughter if they need enrichment or remediation.
We believe firmly in getting students in appropriate learning experiences in order to enrich, remediate, or tailor their learning opportunities specifically for them, and we continuously evaluate student progress to ensure students are placed accurately.
We will not alter your student's schedule to be in class with their friends.
Notable Dates:
8/11: New to Pella student orientation from 2:00-3:30
Please meet in the lunchroom.
Masks required.
One parent may attend.
Topics/Agenda:

Tour
Schedules
Activities
Academics
Laptops
Q & A
8/14: Schedules Released
8/19: 8th grade school supplies/materials drop off and meet the teacher:
Students may drop off supplies, pick up paper schedules if wanted, and drop off their laptops in the lunchroom from 1:30 – 3:00.
We will do this in two sessions.

1:30-2:15: 8th grade students with last names N – Z
2:15-3:30: 8th grade students with last names A-M

Students only in the building

in an effort to reduce the amount of traffic. I apologize for the inconvenience, and I thank you in advance for understanding!

Masks required upon entering the building, there will be hand washing stations inside the front doors.
8th grade students will get their computers the next day at school.
8/19: 7th Grade Orientation and Laptop Training in the Gymnasium
One parent allowed and encouraged to attend with their student
Masks required upon entering the building, and there will be handwashing stations inside the front doors.
PLEASE bring your laptops back, so we can do some work on them. They will be returned the following day or two.
We will do this in two sessions.

4:45 – 5:45: Last name starting with A-M
6:00 – 7:00: Last name starting with N-Z

Topics for the night:

Schedules
Academics
Activities
Lockers
Laptops
8/20: Day 1 of the 2020-21 School Year
Here's to a great year at Pella Middle School!