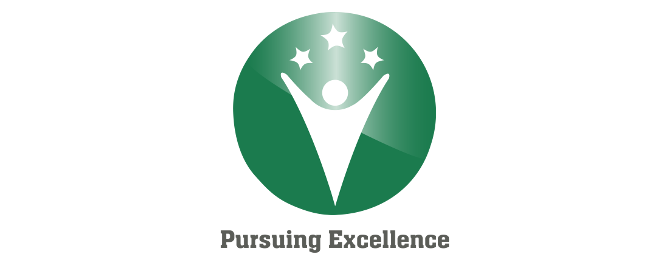 News McKinstrey Honored by PACE Alliance
Published on February 7, 2018
Jay McKinstrey has been selected by the Pella Area Community Economic Alliance (PACE) to receive this year's Community Spotlight Award.
This is one of three Pella Impact Awards given annually by PACE Alliance. Honorees are selected based on their overall impact to the quality of life in Pella; including partnerships and collaboration, innovative programs and events, and the longevity of impact on the community.  Jay will be honored at the PACE Alliance annual membership breakfast on Friday, February, 23, at Central College.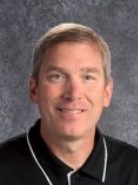 Jay McKinstrey
High School Business Teacher
Varsity Football Coach
Thank you to Jay for making such a positive impact on our community, and congratulations on this well deserved recognition!