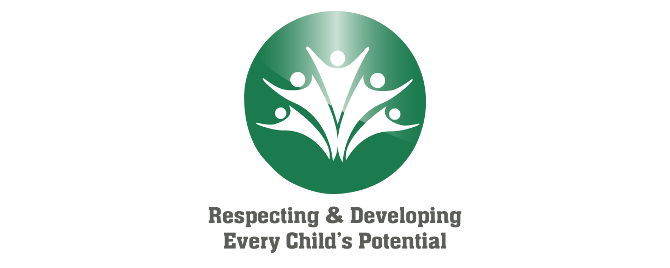 News Kaelie's New Dog
Published on March 9, 2018
Freshman Kaelie DeHeer has been dreaming of a service dog for 5 years. Her family applied to go through the process of getting a dog 4 years ago with an organization, but saw little progress being made. Last summer, they choose to try again with a different company, Domesti-PUPS. They found out about this company through Rhonda Showman. Her son, freshman Nick Showman, has a service dog named Harley.  Currently, DeHeer's family is in the process of making her long time dream come true.
A service dog will increase the level of independence Kaelie has, and allow her to do more things on her own. Kaelie's service dog will be able to pick things up that are dropped, or located somewhere else (remote control, phone, etc.), assist in opening or closing doors, help when navigating a manual wheelchair on ramps or inclines, and provide leverage for Kaelie to reposition herself when needed. Kaelie agrees that the service dog will increase her level of independence. "My disability (Cerebral Palsy) affects my muscle tone. I can't walk or pick up things, so the service dog will be there to be second pair of eyes if If fall down or need something picked up."
While the dog will be beneficial for the family, it will also cost a lot of money. Originally, the dog cost $28,000. However, the DeHeers applied for and were granted a scholarship which will pay for half of the cost. Kaelie and her family have been selling t-shirts and subway cards to raise the rest of the money.  
Besides the current fundraisers, there will be a silent and live auction fundraiser held at the Pella Opera House on Saturday, March 17th from 7 to 9:30 p.m. and the Leighton Lions Club will hold a fundraising breakfast from 6:30 to 9 a.m. on Saturday, March 31st at Leighton Christian Reformed Church.
"Kaelie's service dog is considered to be "medical equipment" by ADA laws. What this means is she can take her dog with her to any public place she visits, and it is protected under those laws," said Uitermarkt. "We plan for Kaelie and her dog to be together almost all the time. Also, we LOVE dogs at our house, so it will definitely be a member of the family, and spoiled rotten."