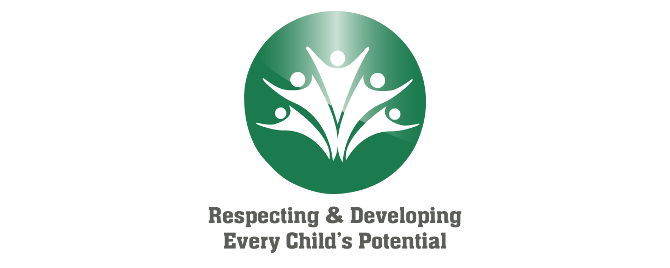 News Julie Stratton Honored by High School Grad
Published on October 15, 2019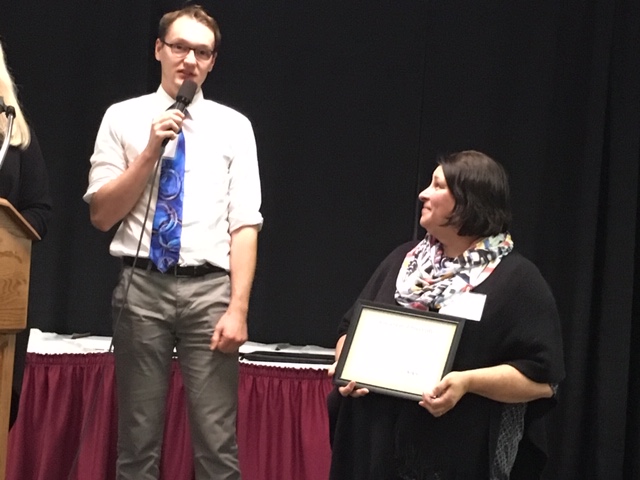 Congratulations to Julie Stratton, HS art Teacher, for receiving the Award for Mentoring Excellence from the Iowa State Department of Electrical and Computer Engineering.
Julie Stratton was nominated by Pella High School graduate, Taylor Burton (2013).  During the award banquet on October 11, Taylor complimented Mrs. Stratton on her ability to nurture his creativity in art courses, giving him a "leg up" on other engineering graduates.
We are thankful for the impact Mrs. Stratton has beyond the classroom. What a tremendous and well-deserved honor!