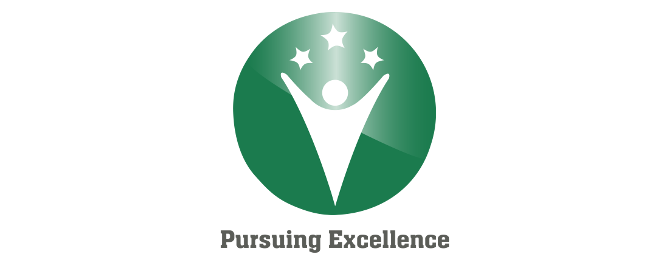 News HS Show Choir Competes
Published on January 17, 2018
Pella High School AcaPella and Bravo show choirs competed at the West Branch High School competition on Saturday, January 13. AcaPella won the varsity division with a moving performance of Revolution, ending the day as Class 3A Grand Champions after the evening's finals competition. In addition, AcaPella won caption awards for best costumes, stage crew, show design, band, and choreography. Brady Van Waardhuizen won the award for best male soloist.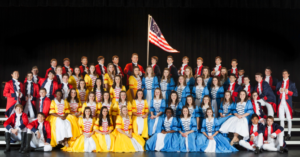 Bravo finished second place in the Prep Division after an amazing performance of their show, True Colors.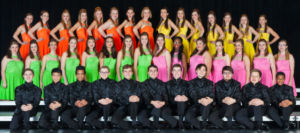 Congratulations to Michelle Chaplin, Jill Sieverding, Bravo and AcaPella members, and all who participate and help make show choir a great success!