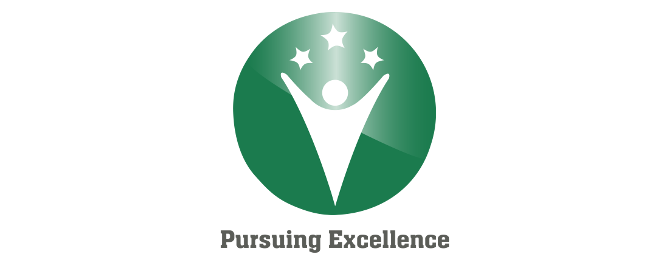 News HS Principal Eric Nelson Wins Award
Published on April 9, 2018
Eric Nelson has been selected to receive the 2018 Iowa Bandmasters Association Outstanding Administrator Award. The Iowa Bandmasters Association selects administrators who exhibit leadership traits supporting the growth and success of band programs, students, directors, and school communities.
Pella High School band director Dameon Place nominated Eric for the award stating in his letter that: "Eric is diligent in supporting our efforts to be the best we can be. He is steadfast in his support of our high expectations and demonstrates that (support) by attending festivals and concerts with regularity."
Eric will be presented with the award at the Iowa Bandmasters Awards Banquet on May 11, 2018.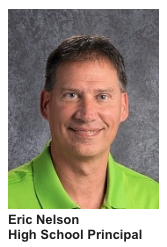 Please join me in thanking Eric for his outstanding support or our band program, and congratulating him on this well-deserved award!