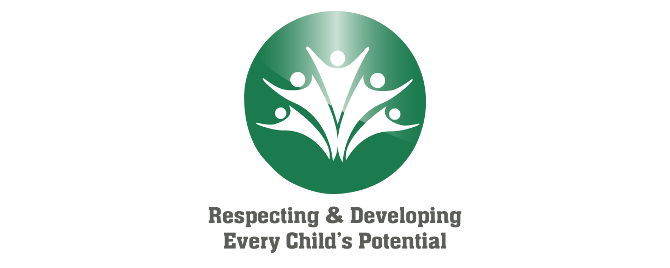 News Graduation Details
Published on May 19, 2020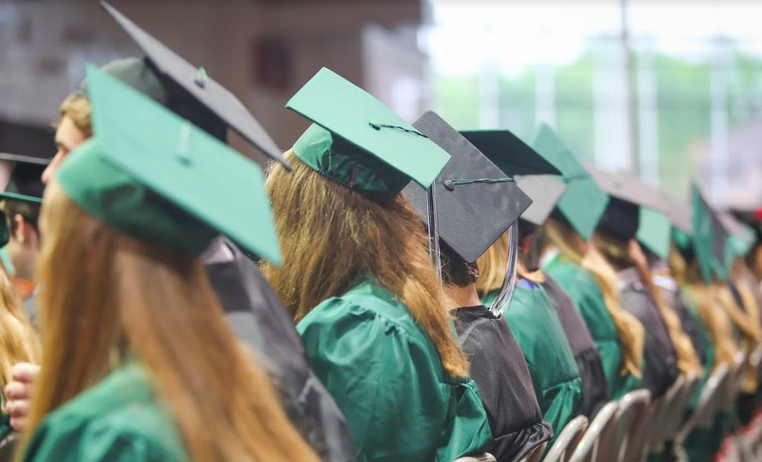 Class of 2020 Seniors and Families:
We greatly appreciate your participation in the survey for graduation planning. The results of our survey indicate that a majority of families prefer to postpone our graduation. In response to the feedback, we have decided to reschedule our ceremony to June 19th.
This new plan allows for hope of a traditional ceremony to take place IF social distancing guidelines are relaxed enough at that time. Please know that if guidelines remain unchanged at that time, we will move forward with plans of a "drive-in" style graduation event that includes the live speeches in our school parking lot and an individual diploma ceremony on June 19th.
Graduation Information:
Date: June 19, 2020
Time: 6pm
Location: Pella High School
Details: The specifics of the ceremony will be shared with you in June.