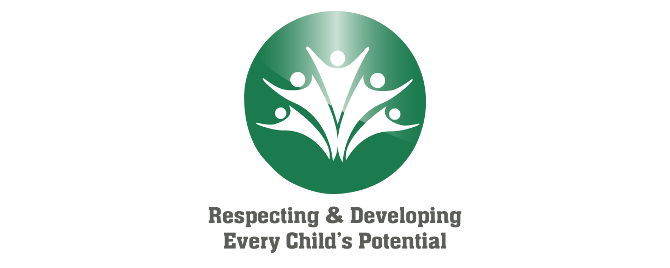 News Gov. Reynolds Congratulates Class of 2020
Published on May 18, 2020
Watch Gov. Reynolds'  video message to Iowa's graduating class of 2020 here.
News Release from the Iowa Department of Education:
Gov. Kim Reynolds released a message congratulating Iowa's high school graduating class of 2020. She is joined by Iowa Department of Education Director Ann Lebo and astronaut and Iowa native Peggy Whitson in recognizing our high school seniors and sharing a message about setting new goals and embarking on new adventures.
"Our state is so proud of our Iowa graduating seniors and what they have already achieved," Gov. Reynolds said. "They are helping each other move forward and celebrating this important milestone despite the challenges brought on by a global pandemic. The class of 2020 is resilient, tenacious and resourceful and we can't wait to see what they accomplish next."
Many schools are planning non-traditional commencement ceremonies this year that allow for social distancing and other COVID-19 guidelines.
"Iowa's class of 2020 isn't letting disappointment overshadow their accomplishments," Lebo said. "While the global health crisis caused unplanned changes, our high school seniors adjusted, stayed focused and are now ready to embark on new adventures and start the next chapter of their lives."