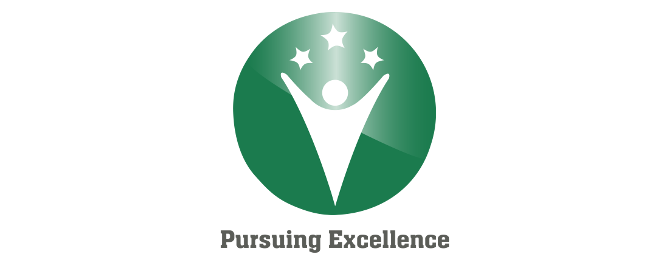 News Cross Country Finishes Another Great Season
Published on November 6, 2017
The  Pella Cross Country teams finished the season with some impressive performances.  JV boys finished 4th at Conference, Varsity boys finished 5th at Conference and at District, JV girls finished 2nd at Conference, and Varsity girls finished the season as Conference and District Champions. Amazing job by all of the runners!
Senior Thomas Gauley and Junior Drew Van Hauen earned All-Conference Honors; Thomas Gauley also earned All-State Academic Honors as well as All-District honors, qualifying him to run at the state meet in Fort Dodge where he finished 29th with a lifetime best time of 16:51.   
Four Pella girls earned both All-Conference and All-District Honors: Senior Annika Pingel, Sophomore Caroline McMartin, and Freshmen Ashley Blommers and Chelsea Jorgensen. The girls' team qualified to run at State for the 12th consecutive season which is tied with Decorah for the longest streak in Class 3A. Pella finished in 2nd place at the state meet for the third consecutive season. Caroline McMartin earned All-State Honors finishing 11th overall with a school record time of 19:13.  Other Varsity runners participating at the state meet were Senior Erica Halstead, Junior Makayla Kruse, and Sophomore Hailey Kowzan.  
Congratulations to our cross country teams as well as their coaches:  Doug Cutler, Robin Hammann, Mike Buchheit, Kari Pingel and Rob Hammann.