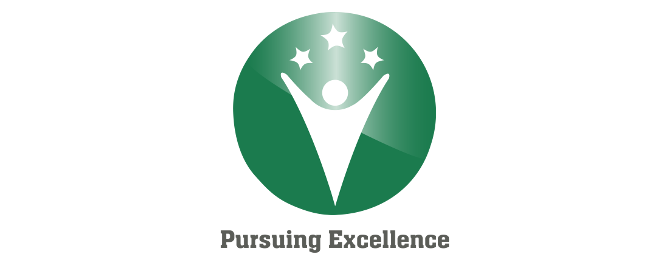 News Congratulations to Kari Pingel!
Published on December 12, 2019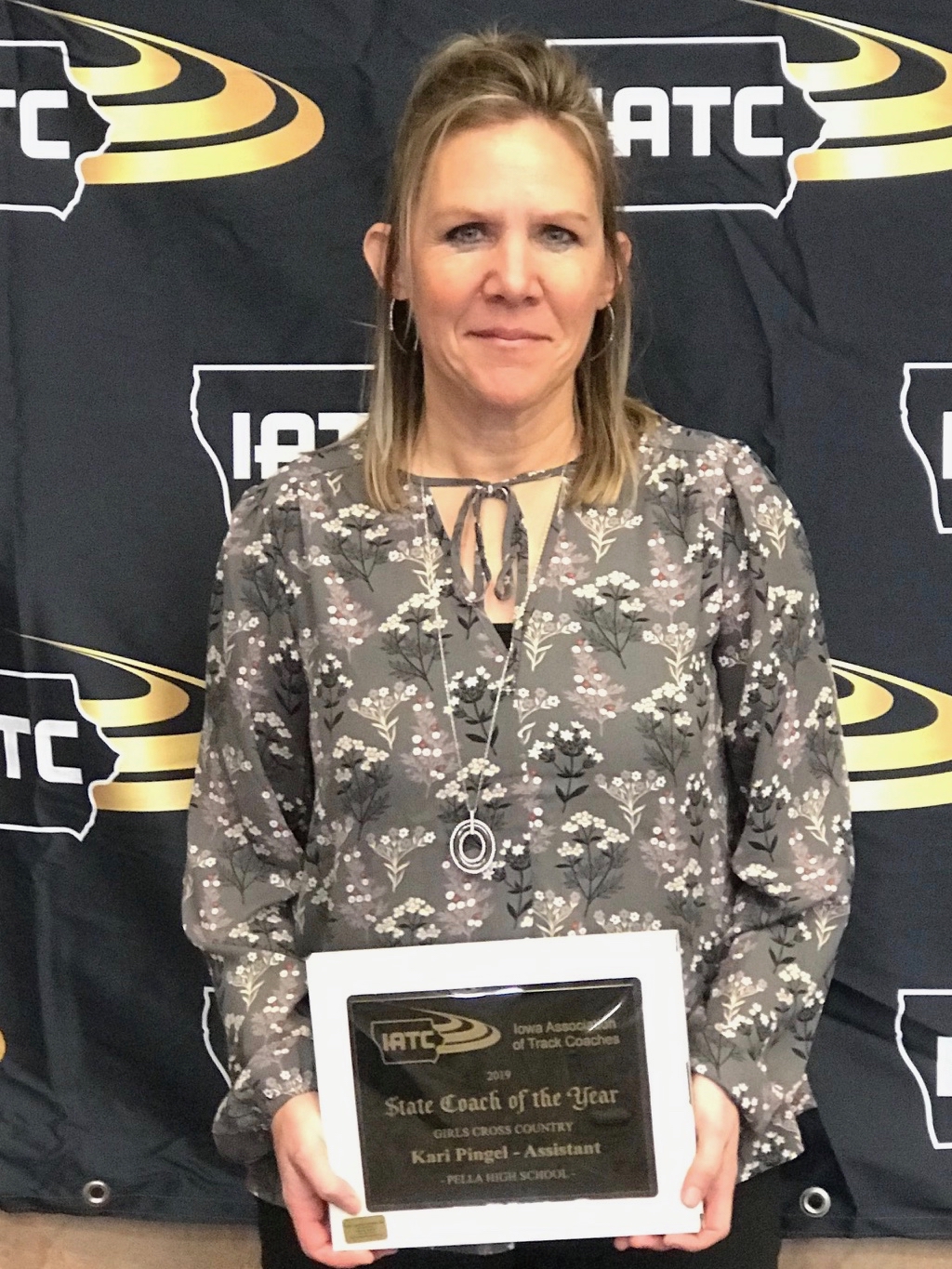 Kari Pingel, Gifted & Talented Teacher at Jefferson Intermediate
Kari Pingel was named 2019 IATC Assistant Girls Cross Country Coach of the Year by the Iowa Association of Track Coaches.
Coach Pingel has been an integral member of our coaching staff for many years.  She has coached Pella high school girls track and field since 2010, and Pella High School boys and girls cross country since 2012.  Kari also participated in coaching Pella Youth USATF Track and Field from 2007-2011.
Kari received her award at the IATO/IATC Hall of Fame Banquet in Ames on Saturday, December 7.  Congratulations to Coach Pingel on this outstanding honor!  #pellapride