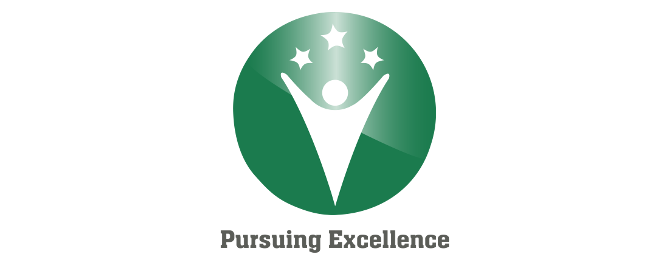 News Congratulations to Bob Fessler!
Published on October 24, 2019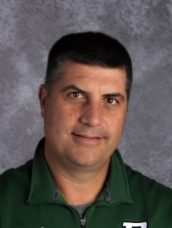 Bob Fessler
HS Health and PE Teacher
Bob Fessler has been selected to the Iowa High School Girls Coaches Association Volleyball Hall of Fame.
Bob coached volleyball at Walnut Ridge Academy in Waterloo from 1997-2002, and at Pella High School from 2003-2011.  During his career as a volleyball coach, he won 419 games, leading the Lady Dutch to five consecutive state appearances (2006-2010).  Bob has been recognized for his outstanding coaching skills with an impressive nine District Coach-of-the-Year awards.
Coach Fessler is also being recognized for other contributions, including work as Volleyball Chairman for Iowa Girls Coaches Association, the creation of IGHSAU state tournament stats and implementing the All-Tournament Team selection process. Bob has served on several committees and is a referee for volleyball at the state and collegiate levels, including four state tournament finals.
Coach Fessler will be inducted into the IGCA Volleyball Hall of Fame during this year's ceremony on November 23.
Please join me in congratulating Coach Fessler on this distinguished honor and award!