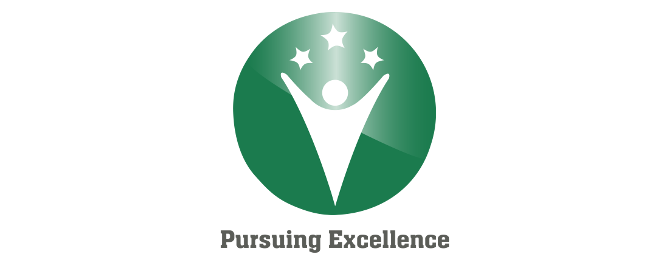 News Congratulations to Coach Catie Brand
Published on December 18, 2017
Coach Catie Brand has been named the Class 4A, Southeast Iowa District Volleyball Coach of the Year by the Iowa Girls Coaches Association. 
Coach Brand and the Lady Dutch had another fantastic season, finishing in a tie for first place in the Little Hawkeye Conference.  The volleyball team then went on to compete at the state tournament for the third consecutive year. They finished with a 33-7 record. Amazing job by Coach Brand and the entire volleyball program.
Catie Brand
Language Arts Teacher, Pella Middle School
Head Varsity Volleyball Coach
Congratulations to Catie on this tremendous honor!