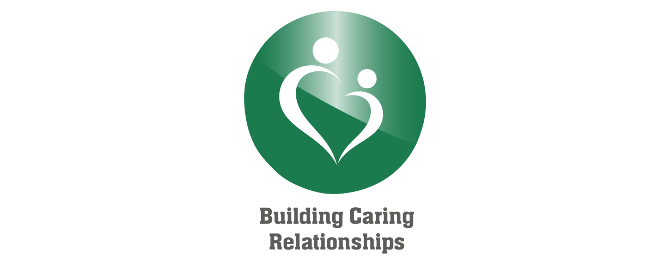 News End of the Year
Published on April 17, 2020
Dear Parents/Guardians, Students and Staff:
The last day of school is Friday, May 29. Thank you for the continued efforts and participation in your child's education this Spring. It has been inspiring to witness parents, students and staff working together to make distance learning a success.
Summer information:
The Hub will be open throughout the summer, with the exception of a few online subscriptions that expire June 30.
Grab-and-Go meals will be available all summer. Please check the The Hub for details on meal sign-up and pick-up.
Graduation is scheduled for June 19 at 6:00 p.m. Commencement details are dependent on the governor's proclamations regarding large event gatherings. Information will be communicated as we learn more.
Softball and baseball games will begin after June 15.
Other school-related summer activities are allowed to resume July 1.  More information will be provided by individual activity coaches and directors.
First day of school is planned for August 20.  2020-21 School Calendar
School will look different as students and staff come back together and return-to-learn in the buildings. With guidance from the Iowa Department of Education and the Iowa Department of Public Health, we are working hard on making a plan to begin the school year as safely as possible.
Thank you again for your patience and partnership. Together, we will come back strong.
Sincerely,
Greg Ebeling, Superintendent
Pella Community School District