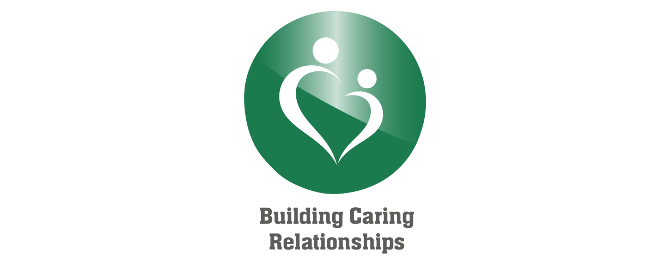 News Congratulations to Kelsie Sheets!
Published on November 12, 2018
Kelsie Sheets, MS Special Education Teacher
Kelsie Sheets has been honored by the Iowa Schools Social Worker's Association with the Friend of Children Award.  Kelsie was nominated for this award thanks to the dedication and devotion she shows while working alongside students with disabilities, both in the school and in the community.
A letter supporting the nomination recognized that Kelsie "goes above and beyond to assist students in their academic, emotional and behavior needs.  Kelsie has taken her passion for students with disabilities and transferred it to her personal life, with the creation of her non-profit organization Launching Arrows…she supports all students and staff in a selfless and compassionate way."
We are so thankful to have Kelsie working with us and sharing her passion for students at Pella Community Schools. Please help me congratulate her on this outstanding recognition!