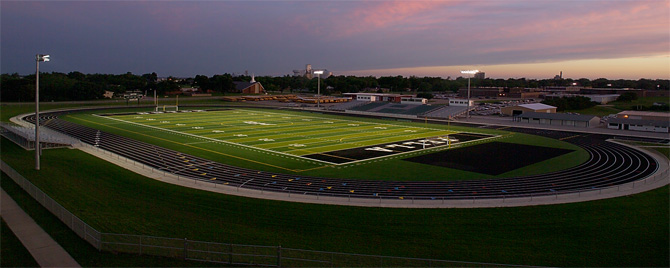 Activities Menu
Activities

Athletics
High School Athletics
LHC All-Sports Champion!
2013, 2014, 2015, 2016, 2017, 2018, 2019, 2022
Pella TouchPro Recognition Board / Wall of Honor
Welcome to the Pella Athletic Department, home of the Dutch!  The philosophy of the Pella High School's  Athletic Department believes interscholastic athletics is a vital and integral part of the total school educational program.
Two-thirds of Pella's student body participate in at least one of our 21 athletic teams.  As a member of the Little Hawkeye Conference (LHC), we continually strive for success. Teams in the conference include; Dallas Center-Grimes, Norwalk, Indianola, Newton, Grinnell, Oskaloosa, and Pella Christian. Our rich history includes annual top five rankings in the Des Moines Register's All-Sports rankings for mid-sized schools, including overall top performers in 2010, 2016 and 2017. The Dutch have been winner's of the LHC's All Sports Award, the Bill Van Horn Memorial trophy, for seven straight years from 2013 to 2019. Both of these accomplishments recognize the strength and competitiveness of ALL our programs based on their respective state and conference standings as a team.
The Dutch not only strive for greatness on the field or court, but also in the classroom. Annually, the majority of our athletic teams receive the Excellence (3.0-3.24 GPA) or Distinguished (3.25+ GPA) Team Academic Achievement Award from the IHSAA or IGHSAU organizations which recognizes their GPA during the academic quarter of their sport.
Athletic / Activity Calendar Link  
Contact Information
Matt Fouch
Activities Director
[email protected]
Twitter: @PellaActivities
Sarah Treft
Athletic Office and Event Assistant
[email protected]
Office: 641-628-7305
Helpful Sites