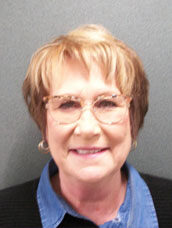 Mary Jo Foster
Nurse
Student Resources (High School)
I am married to Scott. I have 3 children, 4 grandchildren and 5 step grandchildren. I graduated from Iowa Central Community College with a nursing degree. I am also a graduate at William Penn University with a bachelors degree in business.
I enjoy boating in the summer and cooking during the holidays. I am fond of animals especially dogs and cats.
I have been a part of the Pella School system since 2018 originally employed as substitute school nurse.