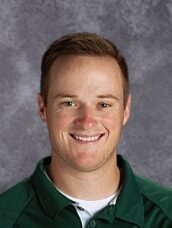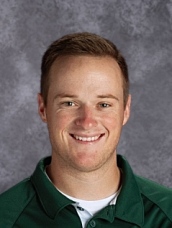 Blaine Forsythe
ME/JI Dean of Students
Administration (Madison Elementary)
Administration (Jefferson Intermediate)
B.A. Central College 2015
HS Girls Head Basketball Coach
HS Assistant Varsity Football Coach
My wife, Morgan, and I got married in July of 2014 and have two children (Brady & Brynn). In my free time I enjoy spending time with my family, coaching/attending sporting events, and being active.
I am passionate about educating and coaching the future generations of students and athletes. Teaching and coaching students and athletes is all about preparing everyone to learn, lead, and achieve. MS students begin to see the capacity at which they can have an impact in the world and have realistic dreams about their future.
I started teaching and coaching in Pella in 2015.