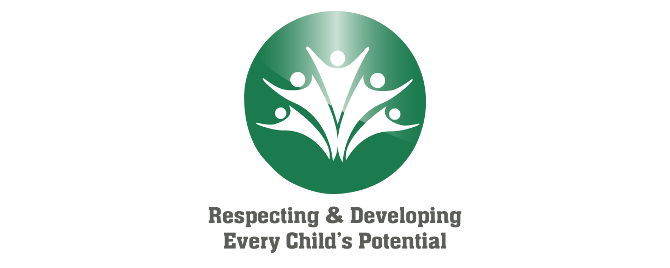 Student Presents at World Food Prize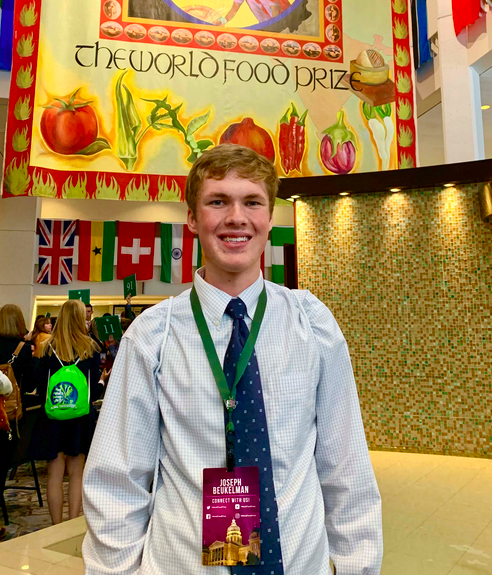 High School Senior, Joe Beukelman, participated in a competition affiliated with the World Food Prize, submitting a paper on the struggles Syrian refugees have in obtaining life-saving insulin for diabetes.  His paper was one of 200 selected nationally as part of the Iowa Youth Institute.
Beukelman presented at the World Food Prize in Des Moines this past October.
Well done, Joe!  #pellapride