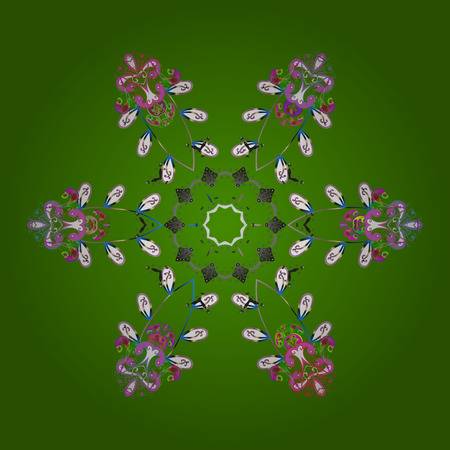 Snow Days
Winter is lingering and the chance of weather-related school cancellations continues to be a possibility.  We have outlined a plan for making up future cancellations, while respecting both families' and teachers' schedules.
       The official last day of school is Friday, June 7.
The plan for making up future school cancellations is as follows:
 1-3  days of cancelled school, hours will be absorbed  and no make-up days will be scheduled

The current number of school hours we have accumulated allows us the flexibility to absorb up to 3 more cancelled days without needing tomake up the hours.  (Iowa law requires 1080 hours a year)

A 4th day of cancelled school will be made up on Good Friday, April 19.
If there are more than 4 cancellations, we will communicate a plan that utilizes early dismissal days.
Regardless of whether we do or do not have additional school cancellations, classes will be in session through June 7.  This gives teachers the opportunity to thoroughly complete their class curriculum.
If you have any questions regarding our make-up plan, please contact Greg Ebeling at 628-1111.  Thank you.