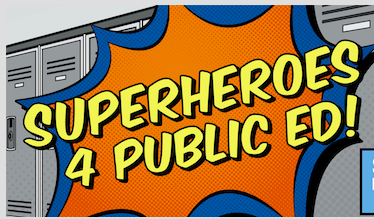 May is School Board Recognition Month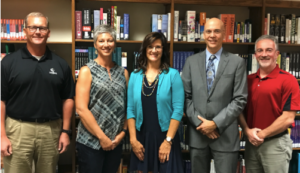 A special "THANK YOU" to members of our school board:  Gregg Gustafson, Lisa Jansen, Joan Corbin, Timothy Tripp, and Gary Coppock.
May is School Board Recognition Month and we would like to take this opportunity to celebrate our board members and their contribution to Iowa public education and, more specifically, to Pella Community School District.
Board members are elected by the community and volunteer a significant amount of time participating in monthly meetings, reviewing board materials, communicating with stakeholders, and attending school activities. They do an amazing job governing our district and committing their time to the growth and success of our students.
Pella Community Schools has some of the best, and we appreciate their continued efforts!