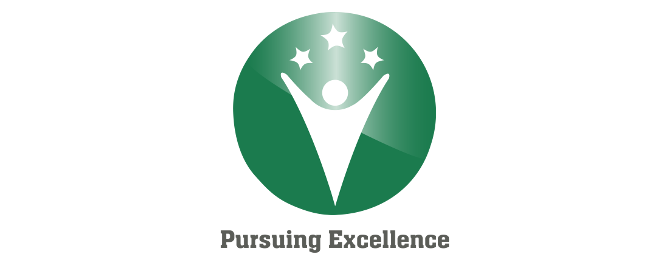 The Marching Dutch Finishes a Successful Season
The Pella HS Marching Dutch finished another successful competitive season performing "Pinball Wizard", featuring music from the rock opera "Tommy" by The Who.
Starting out the season at the Urbandale Invitational, the band placed 1st in Class 3A and received the highest score over all bands, and received top color guard and drumline awards. The next competition was the Valleyfest Showdown at Valley High School in West Des Moines where the band competed against 25 bands earning 2nd place in Class 3A and 4th overall, receiving top drumline honors. At the Mid-Iowa Band Championship in Ankeny, the band again placed 1st in Class 3A and received top color guard honors. Due to rain, the Iowa High School Music Association State Marching Band Contest was rescheduled to Thursday where the Marching Dutch received their 42nd consecutive Division I rating for their performance.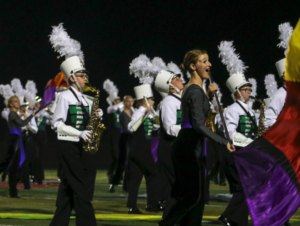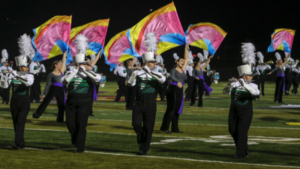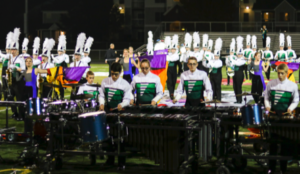 Pictures from KNIA/KRLS