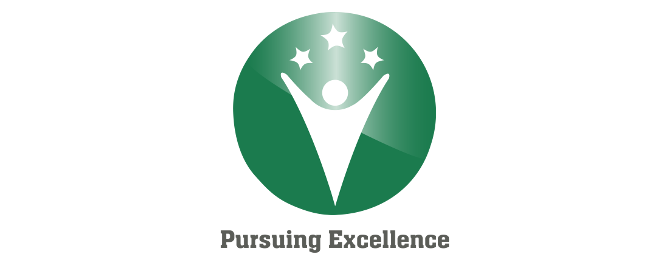 JI Staff Participates in Live Healthy Iowa Step Challenge
Jay Murphy, PE teacher at Jefferson, organized two teams with 20 total staff members from Jefferson Intermediate school to participate in the Live Healthy Iowa step challenge the past six weeks. The twenty staff members tallied more than 7 million steps in the 6 week time period. Both teams finished in the top 40 of over a 160 teams that competed in the state of Iowa. What a great example for our students to see our staff members living healthy! The staff members involved were: Jay Murphy, Kari Pingel, Brenna Vogel, Diana Scandridge, Gabe Schott, Mary Klein, Rhonda De Jong, Chandra Clark, Lori Lorens, Hillary Vande Kieft, Kathy DeVos, Jody Knouse, Bev Van Zee, Jan Van Hemert, Erin Gaul, Cindy Piersma, Tina VanderMolen, Cathy Howard, Julie Criscuolo, and John Carey.
Sample of some of the ways that our staff exercised.