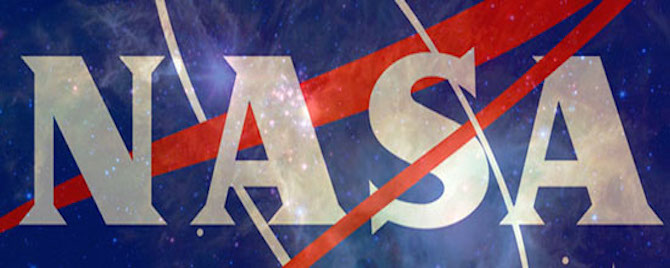 HS Students Compete At NASA
Four students from Pella HS got the opportunity to participate in NASA's Space Settlement Design Competition (SSDC). PHS students traveled to the Johnson Space Center in Houston, Texas where they joined approximately 200 other students from NW Iowa and Texas for the competition. Zion Miller, Mary Sales, Iris Top, and Vivian Neal were the Pella HS participants. The SSDC is designed to provide students with experiences similar to those encountered by real engineers. The competition teaches students to communicate, cope with stress, solve problems, work as a team, manage time, organize a huge task, apply STEM skills, ask questions, assess their solution, evaluate economic costs, and evaluate quality of life on the settlement. Students have 21 hours to complete a plan with a limit of 50 pages and 35 minutes to present their proposal. Their plans are presented to Aerospace Engineers who grill the students with questions when the presentation is over.
Students were placed in four teams (engineering companies) and given a request for proposal from the futuristic Foundation Society. The task is placed in the year 2076. This future date invites students to think outside of the box about the technologies that could exist. The task this year was to design a spacecraft called Cassandras which would transport people and large cargo to the settlement on Mars using fusion propulsion. Fusion propulsion should shorten the trip between Earth and Mars to only take 80 days. Since the 4,800 passengers will be aboard Cassandaras a long period of time, students needed to not only to create the spacecraft but to design how the passengers would survive, go about daily life, and be apart of a community. This year the decision for a winning team was difficult due to the exceptional proposals. Vivian Neal was a member of the team that won the competition. Members from her team will be invited back to Houston this summer for the international competition.
Front Row Norman Chaffee
(NASA Engineer)
Second Row from left to right
Erin Yoder (Science Teacher
PHS), Iris Top (1st year
participant), Zion Miller( 1st year
participant), Vivian Neal (1st year
participant on winning team),
Mary Sales (1st year participant),
and Jordan Menning (NW IA AEA director)