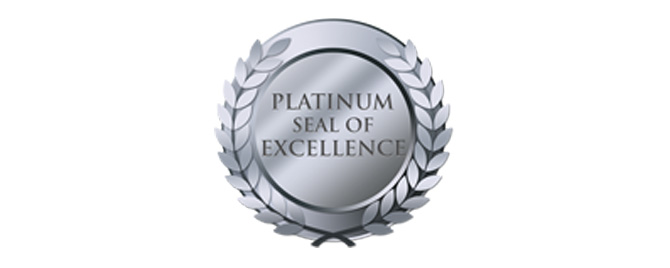 Facilities Dept Receives Platinum Certification
On Wednesday, November 20, 2013, the Pella Community School District were awarded the Platinum Status in the Amsan SMART ASSESSMENT Program.
To achieve the Platinum status you have to receive the maximum score based on custodial allocation throughout the buildings, green cleaning operating procedures, inventory and budget management and eco-friendly supplies and equipment. Also with this benchmarking audit it makes all of the Pella Community Schools LEED certified in the custodial area. "Our staff has worked very hard to achieve this status and hope it makes a noticeable difference in the buildings," said Maintenance Director Chris Wimmer.
The in-site evaluation goes off of a building specific matrix to assess and monitor key components that addresses all building types and emphasizes sustainable procedural strategies. Supervisor of Custodial Services Ryan Doschadis added, "While trying to achieve the Platinum status we have reduced operating costs by 30% with cleaner healthier buildings and increased operational efficiency across the board."