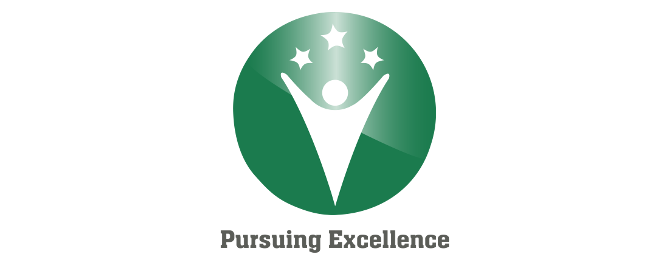 Congratulations Coach Doug Cutler
Head cross country coach, Doug Cutler, has been chosen by the Iowa High School Track & Field + Cross Country Coaches Association as an at-large Girls Coach of the Year.  Coach Cutler and his team lead the girls to a Class 3A, 2nd place finish at the state cross country meet in October.
This is the 11th consecutive year that Doug has been recognized by the IATC for this award.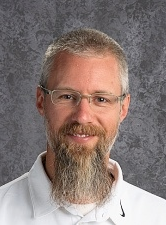 Doug Cutler
Mathematics Teacher
High School