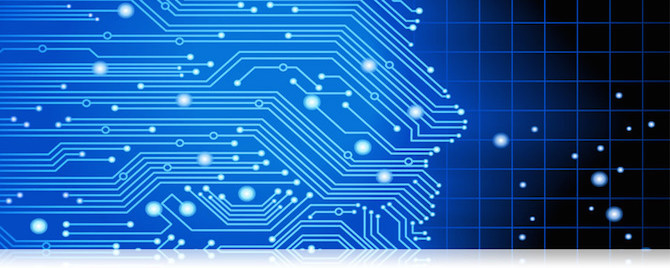 Students Build Computers In DMACC Class
Students taking the DMACC Basic Computer Hardware class built their own computers! Jesse Jablonski, DMACC Instructor, says, "getting to build their own computer from the ground up is something the students will remember for the rest of their lives." Basic Computer Hardware is a new class made possible by the addition of the DMACC Career Academy.
Click below to see an entire computer being built in a 4 minute time-lapse video.