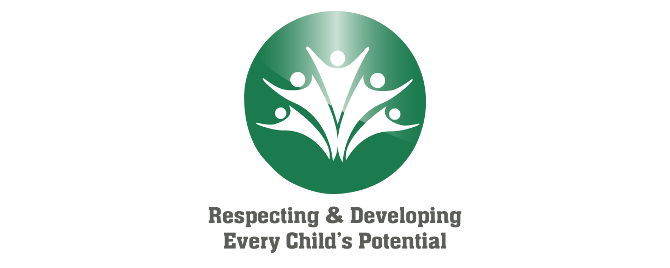 News Senior Info: Slideshow, Guest Tickets, Rehearsal
Published on June 12, 2020
Senior Slideshow
We will have a slideshow video playing with images and celebrations of each of our 2020 seniors. These slides have been created by a group of our seniors leaders. We still need information from a few of you. If you would like to see your slide as part of the show, please click the link below and submit your information to ensure you are not left out! Thank you!
Submit Information for Slideshow
Senior Guest Tickets
Guest tickets may be picked up at the HS main office on Monday and Tuesday between 9:00 a.m. and 3:00 p.m.
Family seating at the Central College Fieldhouse will be in pods of 6

social distancing guidelines will be in place between each pod.

Seating at the event will be first come, first serve.
Viewing the Graduation Ceremony Remotely
Our 2020 graduation ceremony will be live streamed! If you have family or friends that would like to view the event live, it will be available on our website:
Mandatory Graduation Rehearsal
June 19 at 10 a.m. at Central College-Kuyper Fieldhouse
Please use the Lower West Entrance to Kuyper Fieldhouse (near the football field).
Rehearsal will include the following:
Overview of the ceremony
Social DIstance Guidelines
Commencement Practice
Walk Partners
Entrance Protocol
Ceremony Schedule
Exit Protocol
Speech Practice (after everyone else leaves)