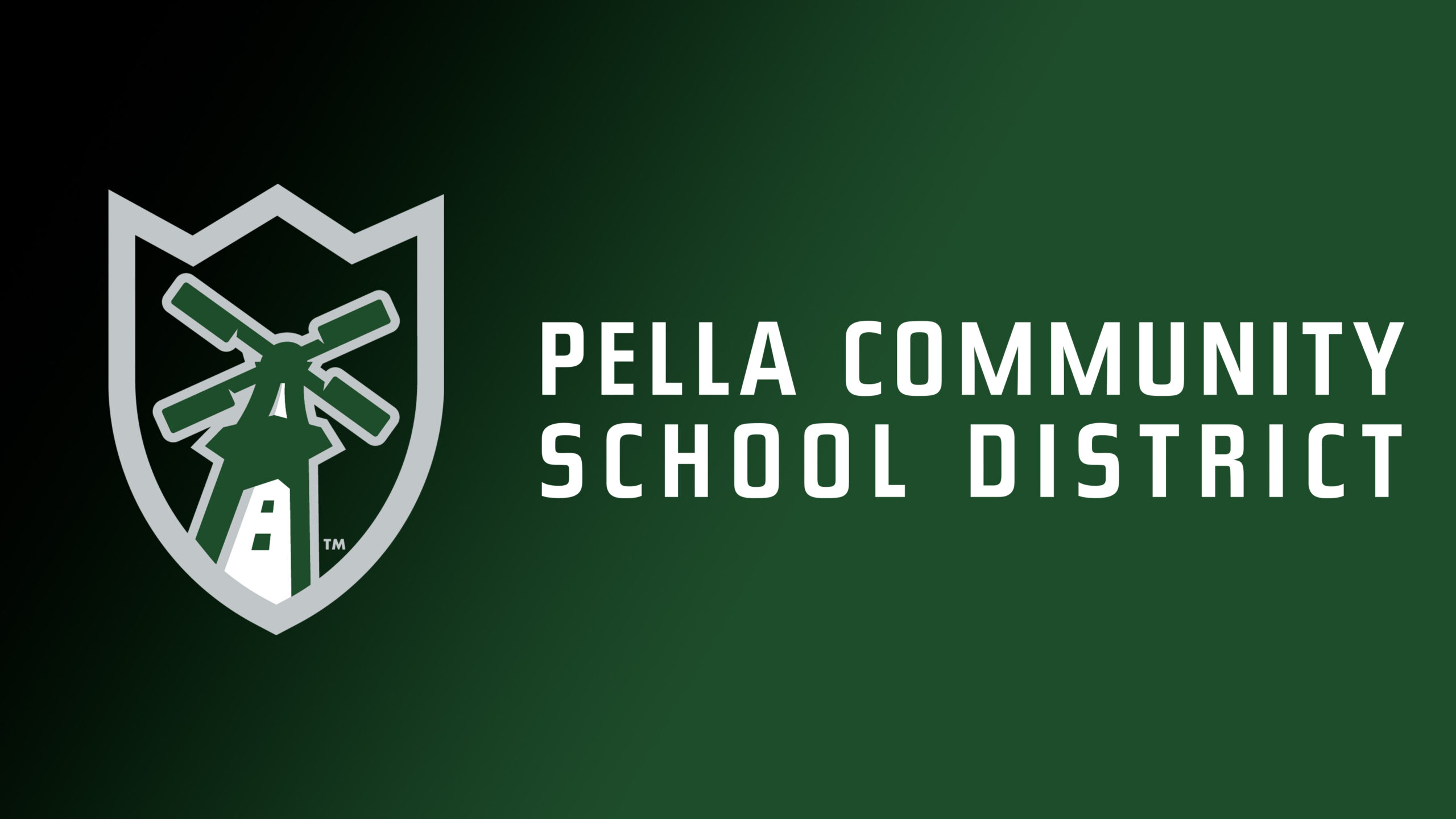 News Pella School Board Candidate Forum – October 19 at 5:30pm – Pella High School Library
Published on October 17, 2023
Pella School Board Candidate Forum – October 19 at 5:30pm – Pella High School Library
The Pella School Board Candidate forum will be held on Thursday, October 19th to inform voters ahead of the upcoming November 2023 school board elections.
The three candidates on the ballot have been invited to participate in the forum. The event will be hosted by 92.1 KRLS and broadcast on the air and Pella Dutch Live.
Here are the Pella School Board candidates:
District 1:
Tim Tripp (incumbent)
Travis Thompson
District 2:
Paul Weesner
Please consider joining in person, listening on 92.1, or watching on Pella Dutch Live. Then be sure to vote on Nov 7th.