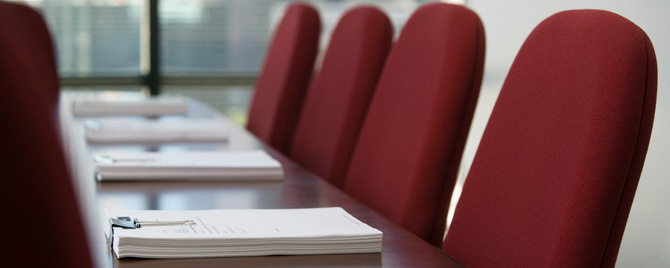 News Budget Reduction Process Announced
Published on October 6, 2015
The Pella Community School District is needing to reduce some expenditures in the district's General Operating Fund.  This reduction is due to lower student enrollment over the last four years and smaller amounts of state funding allocated by the legislature and governor.
The information below will be updated throughout the next few months as the district works through a budget reduction process.
If you have questions about any of this information, please contact the district office at 641-628-1111 or email Greg Ebeling at [email protected].
Click here for more about the Budget Process and Financial Prediction.