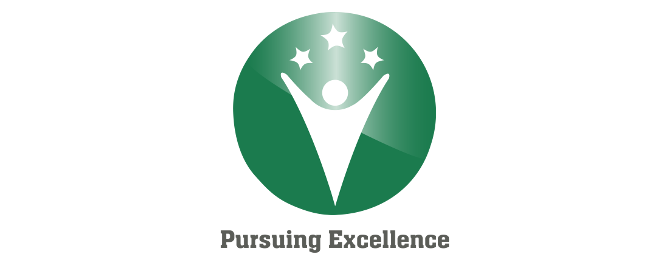 News 2014 Pella Graduate is a CNN Hero!
Published on December 13, 2018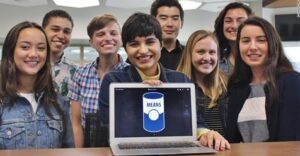 2014 PCSD graduate Maria Rose Belding is a CNN Hero! Maria is recognized for her work in co-founding the non-profit organization MEANS, which uses an online platform to connect businesses who have extra food with charities who feed the hungry. Congratulations Maria!